Don❜t Forget: You Get FREE Money If Your Baby Is Born In 2017!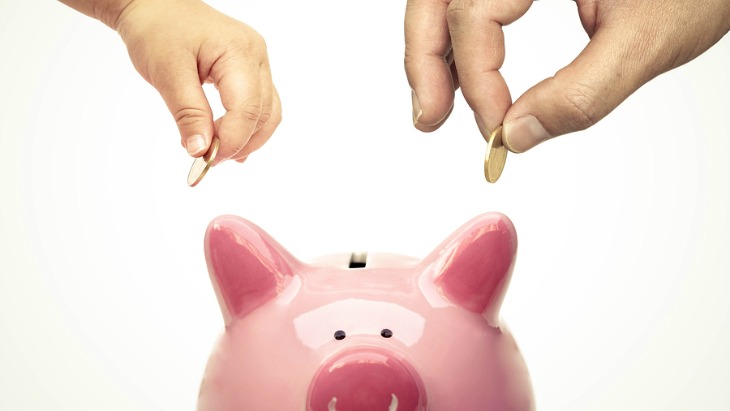 By: Phoebe Ackland, ellaslist
In case you missed it, if your baby is born in 2017, they will get $200 from Westpac when you sign the up to their special new account deal!
The 'Westpac Bump Savings Account' exists is in celebration of the bank's 200th anniversary, and aims to help give little ones a head start from day one. When the parent or legal guardian of a 2017-born baby signs them up, $200 will be theirs free and clear, to access when they turn 16 years old. The account will be set up in your child's name, and parents are encouraged to make voluntary contributions to it, send the details onto friends and relatives as an alternative to birthday presents, plus- there are no account fees so the balance will only grow, like the baby in your belly.
George Frazis, chief executive over at Westpac said: "The Bump initiative helps Westpac to mark the beginning of our bicentennial year in the best way possible – by investing in the next generation of Australians and inspiring good savings habits with the potential to have a lifelong impact." The account is said to foster positive lifelong financial habits in little ones, as well as to assist in a child reaching an early-adulthood milestone like a gap year, deposit on a home or further education.
If you have one of the 300,000 babies expected to be born in Australia this year, then visit their website to open your account, whether your baby has been born or you are expecting.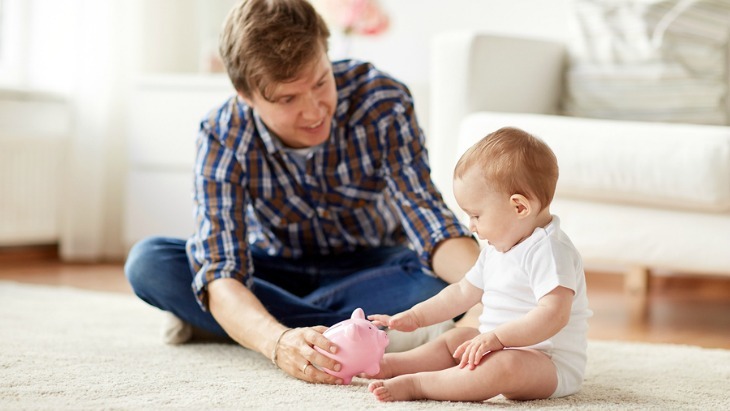 Westpac's Money Tips For Parents
Westpac paired the launch of their Bump campaign with some money-smart tips for parents to help them teach kids the real value of money:
Start small and start early: Set aside a small amount of money into an account on a monthly or weekly basis, to build a nest egg for your child for them to continue as they grow. Westpac says that by saving $20 a week from when a child is born, at 16 they will have approximately $19,000 (at 1.5 percent interest).
Teach the value of money: Encourage children to make spending decisions early. Teach them what they may need to do to earn money (i.e. washing the car), then how much of that money they will use up by purchasing the item they want.
Set goals with your child: Work out what they want to do with their money. Especially if the child is looking after their money carefully, it's important that you work out what they can spend it on if they wish. It's not fun saving everything, especially if the money is a gift, but you can, for example, spend half on a toy and save the remaining.
Set a good example: By referring to the value of money in everyday life, you'll begin to convey the importance of looking after it. Simple things like explaining why you're buying a cheaper brand from the supermarket over a more expensive brand can be beneficial.
Thanks to Westpac for the great tips.