Disney: The Future Kings Of Kid's Streaming?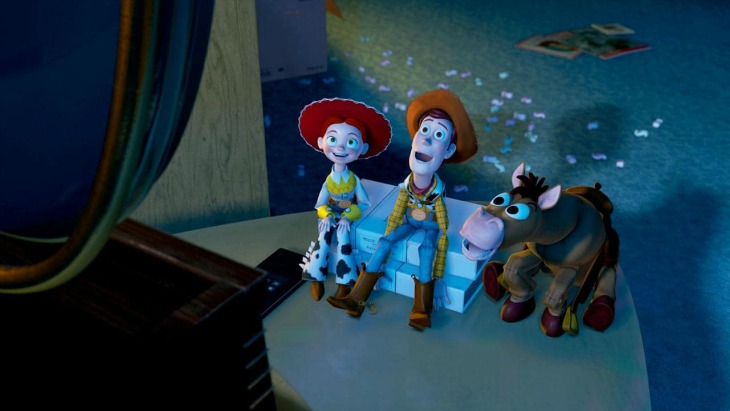 By: Phoebe Ackland, ellaslist
Disney made an announcement following its latest earnings report that they are pulling their content from Netflix, and instead, going it alone on the streaming front.
Disney and Pixar movies will be available on Netflix until the end of 2018, but from 2019, they will launch their own direct-to-consumer streaming service which will become available globally. According to CNBC, Marvel TV shows will remain on Netflix. It looks like 2019 could be the perfect launch year for this new independent service, as Toy Story 4, Frozen 2 and the live-action The Lion King remake are all expected to be released then.
Kings Of Kid's Streaming
With the Disney Channel TV shows, exciting opportunities for exclusive new content and pretty much every one of your child's favourite movies on one service, it looks set to take over the streaming in your household! According to Forbes, Ashwin Navin, CEO and co-founder of Samba TV said: "There is a huge opportunity. Parents worldwide have a need for a safe and trusted environment for their kids to be exposed to streaming content and experimenting with technology. It's still a wide open field."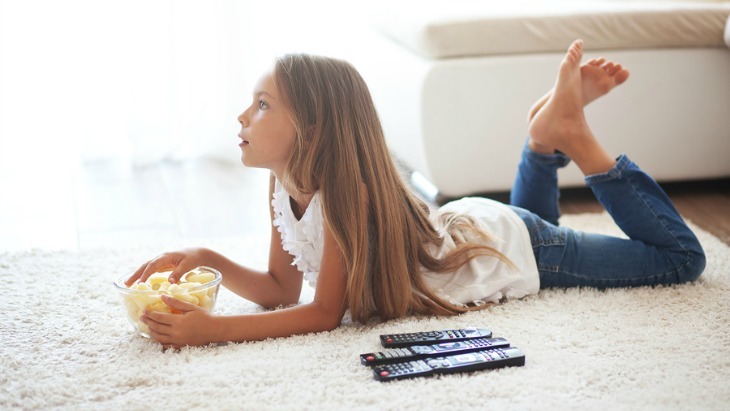 There'll Be Live Sports, Too!
According to CNBC, Disney will also launch its own ESPN streaming service early next year, meaning that more than 10,000 sporting events each year will be available including college sports, hockey and soccer games, baseball, and tennis matches. According to news.com.au, Bob Iger, the CEO of Disney, said: "Ultimately, we envision this will become a dynamic sports marketplace that will grow and be increasingly customizable, allowing sports fans to pick and choose content that reflects their personal interests."
To fund all these massive changes, The Walt Disney Co. will take over 75% of BAMTech (a streaming arm of Major League Baseball), up from its 33% ownership last year, according to news.com.au. This cost them US$1.58 billion. According to Forbes, Disney currently gets US$300 million in revenue from Netflix, and they're expecting that this independent child-targeted platform will rake in more than that.