Disney's The Lion King Remake: Here's What We Know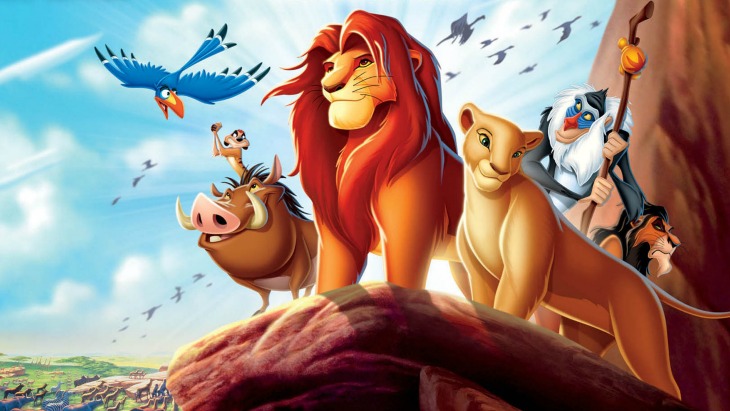 ellaslist COVID-19 update: Please note that all the information on the website is correct at the time of publication. Please check the relevant website before visiting a venue or destination for the latest COVID-19 information. ellaslist is not responsible for any cancellations or closures.
By: Alex Harmon, ellaslist
If you grew up in the nineties, chances are Disney's The Lion King was part of your childhood. The kinda dark, Hamlet-esque tale of love and revenge had us kids rewinding that VHS tape over and over again as we watched Lion cub Simba grow up, find himself and battle his wicked uncle, Scar to become king. The 1994 hit movie (grossing $968.8 million at the box office) was our generation's Frozen, complete with chart-topping soundtrack by Elton John and featuring the voice of everyone's boy-crush, Jonathan Taylor Thomas. So, imagine our delight when we heard there is going to be a remake for the next generation of kids (and us parents) to enjoy!
Here's What We Know
The film will be directed by Jon Favreau, the man behind the Jungle Book. The Lion King won't be live action but much like The Jungle Book the movie will use incredible technology to make the animals to look as realistic as possible.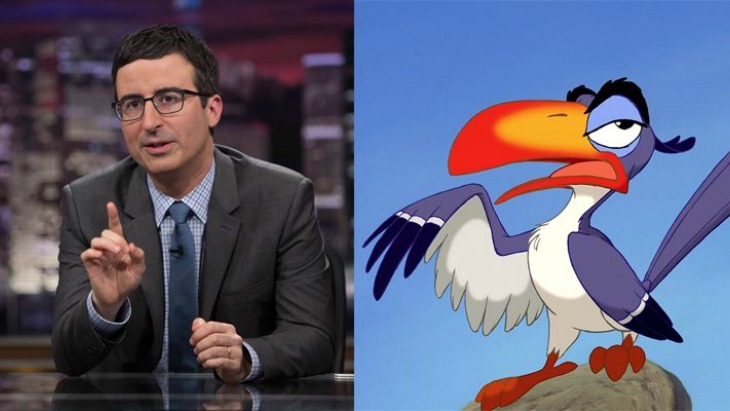 Who Will Star?
Donald Glover has been cast as Simba, and James Earl Jones will once again play the role of Mufasa.
According to Variety, Favreau's top choice to voice Simba's love interest Nala is none other than Beyoncé. Please say yes Queen Bey! Billy Eichner and Seth Rogen are in talks to play Timon and Puumba, respectively.
There are also new reports that comedian and star of The Last Week Tonight, John Oliver, has been cast as Zazu. If you rememeber Mr Bean playing the uptight bird, you will surely appreciate the similarity in casting.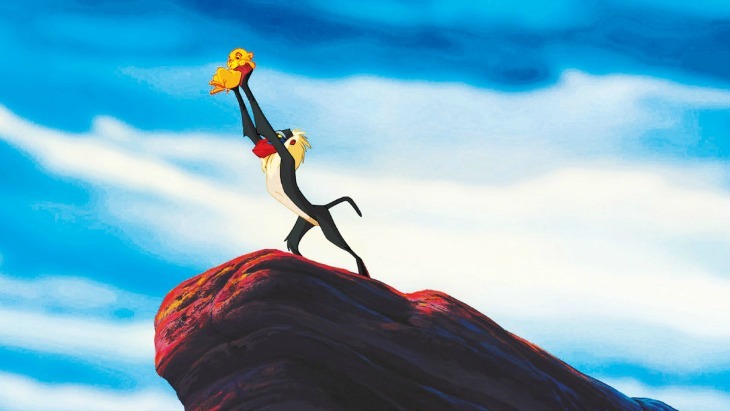 Release Date
You have a little bit of a wait as the movie is out on 19 July, 2019. But it will beat the much anticipated sequel to Frozen which will hit cinemas on 27 November, 2019. Unfortunately there is no trailer as of yet - oh we just can't wait to be King see this film!