Dangerous Bacteria might be Hiding in your Kids' Drink Bottles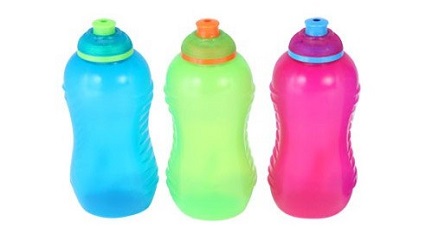 ellaslist COVID-19 update: Please note that all the information on the website is correct at the time of publication. Please check the relevant website before visiting a venue or destination for the latest COVID-19 information. ellaslist is not responsible for any cancellations or closures.
By: Zoe Crane, ellaslist
A dad in the UK has found bacteria growing inside his daughter's drink bottle and has taken to Facebook to warn other parents about any drink bottles with a twist or pop up cap.

After Craig Beresford's daughter became ill over a number of weeks, complaining of an upset stomach and "occasional runs", he pinpointed the drink bottle as a possible culprit.

The Sistema Twist 'N' Sip drink bottle lids are not designed to be pulled apart, so it took a sharp knife and "a bit of force" to dismantle it. Craig posted on Facebook that despite the lid being rinsed with boiling water and sterilised daily, he found that inside the lid was "hoarding bacteria".

[caption id="attachment_99126" align="alignnone" width="960"]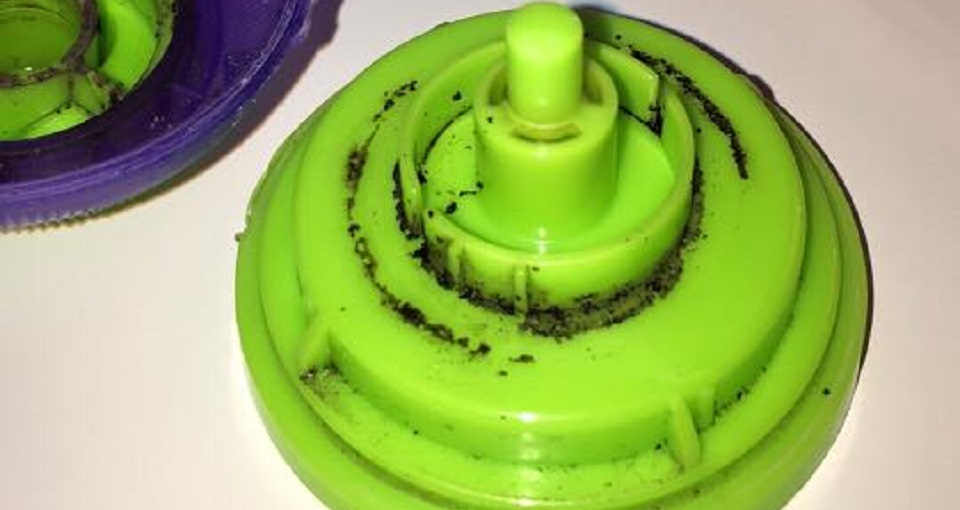 The bacteria found by UK dad Craig Beresford inside the lid of his daughter's drink bottle. Source: Facebook/Craig Beresford[/caption]

Craig made clear that his post was not intended to cause a boycott of the manufacturer, but to raise awareness and encourage people to inspect any drink bottles with a twist or pop-up type lid.

The post has been shared over 50,000 times and drawn the attention of media outlets. Many comments on the post were thankful for the advice, sharing pictures of their own drink bottle lids growing bacteria.

Sistema, the brand implicated in the original post have responded on the Sistema website, with detailed instructions on how to clean the bottles. They recommend the caps are placed in the dishwasher in the open position, then soaked in a sterilising solution for five minutes. They have also included a video on how to disassemble the caps online.

ellaslist wants to hear from you, have you got these drink bottles in your cupboards?