Chicken Pants: The New Fashion Fad That❜s A Bit Clucking Mad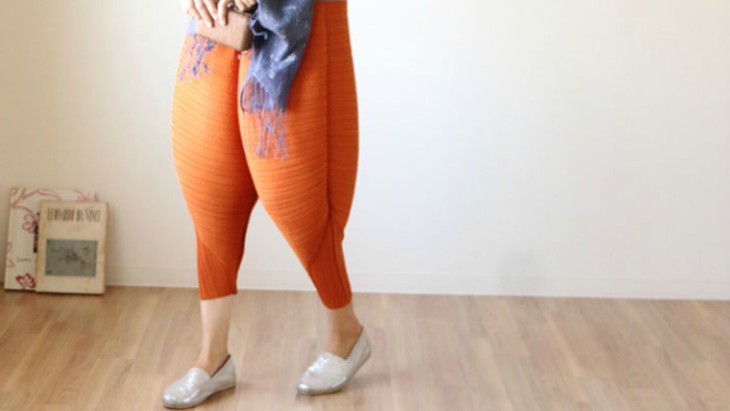 By: Phoebe Ackland, ellaslist
A Twitter user has stumbled upon a rather 'fowl' pair of pants retailing in Japan that he couldn't help but notice bear a striking resemblance to chicken legs. Could this be the most clucking mad fashion fad we've ever seen?
His post has been retweeted over 53,000 times, captioning the funny photos "All I can think about when I look at these pants… is KFC. They look just like fried chicken."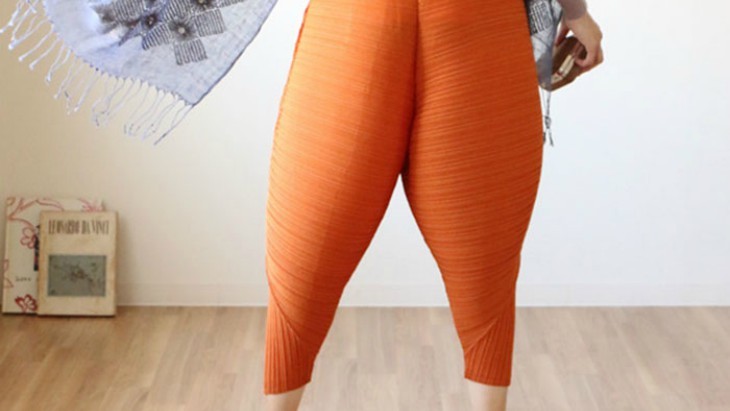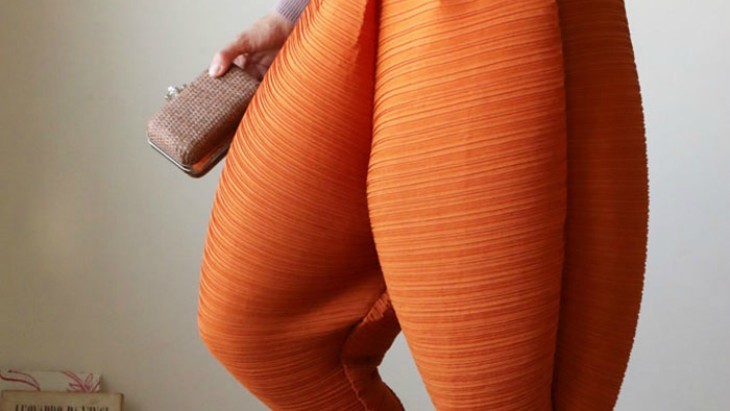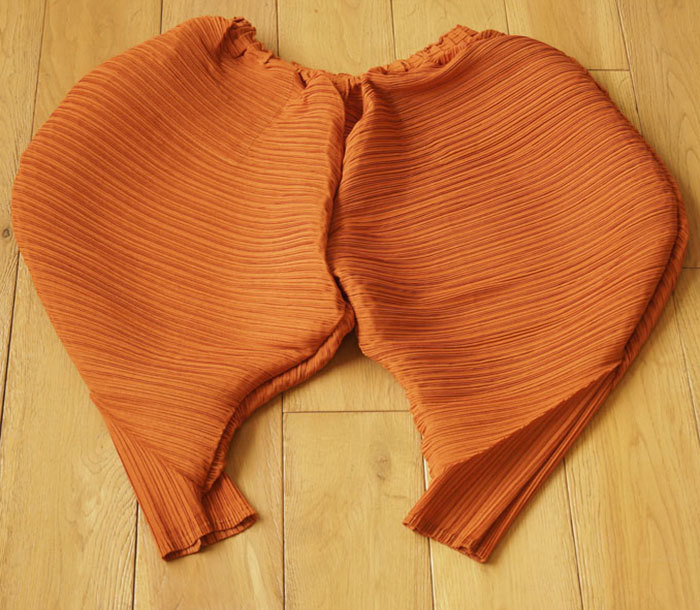 What Do They Look Like To You?
Social media users seemed to find these odd pants rather amusing, sharing images of what they reminded them of, from carrots to a horse's backend!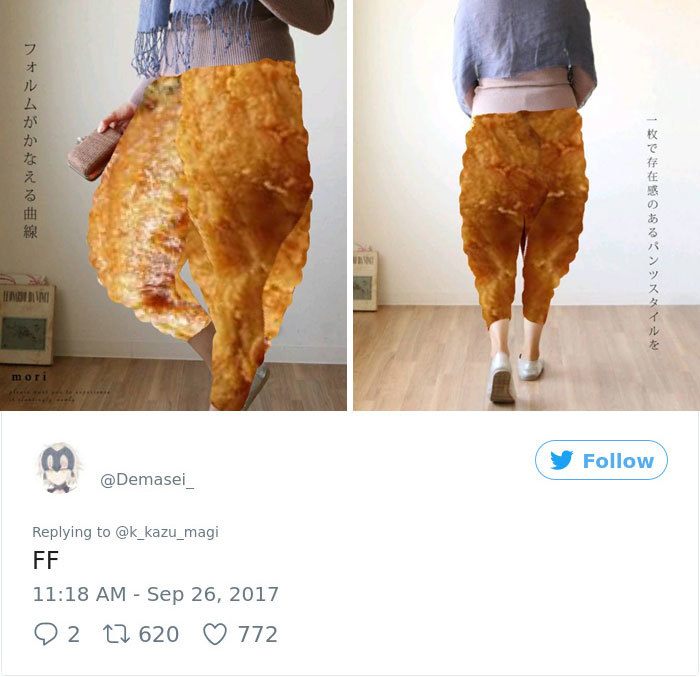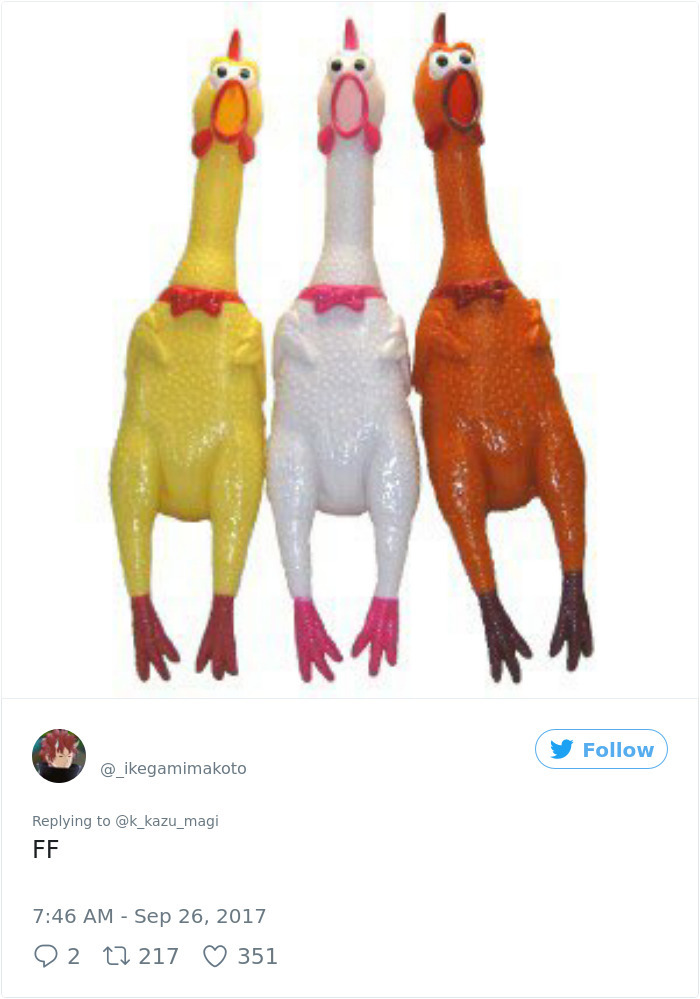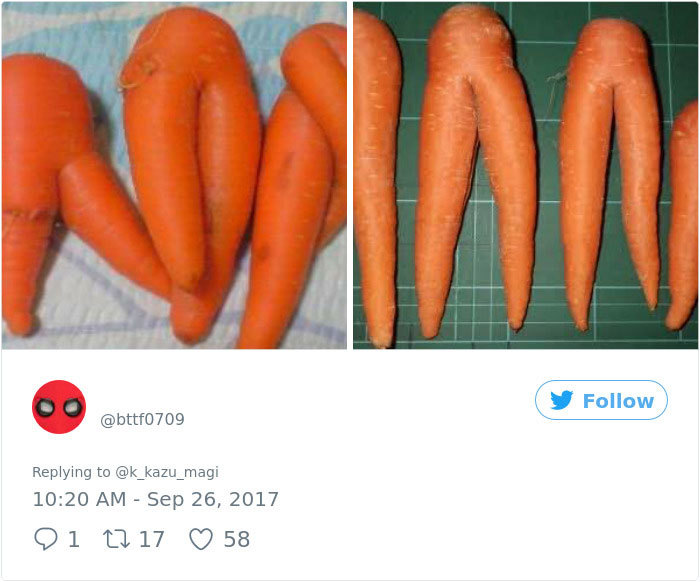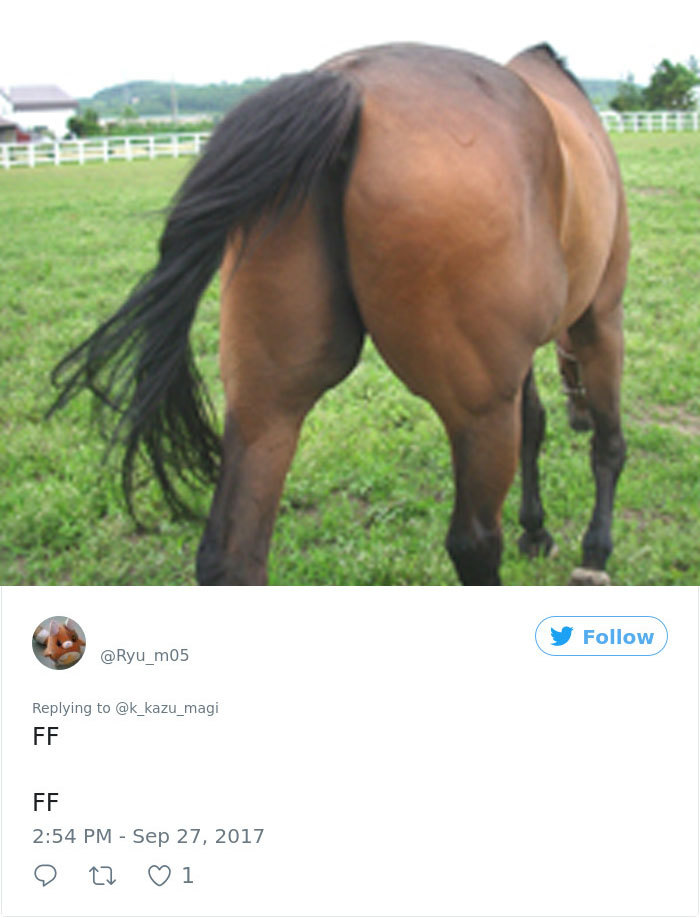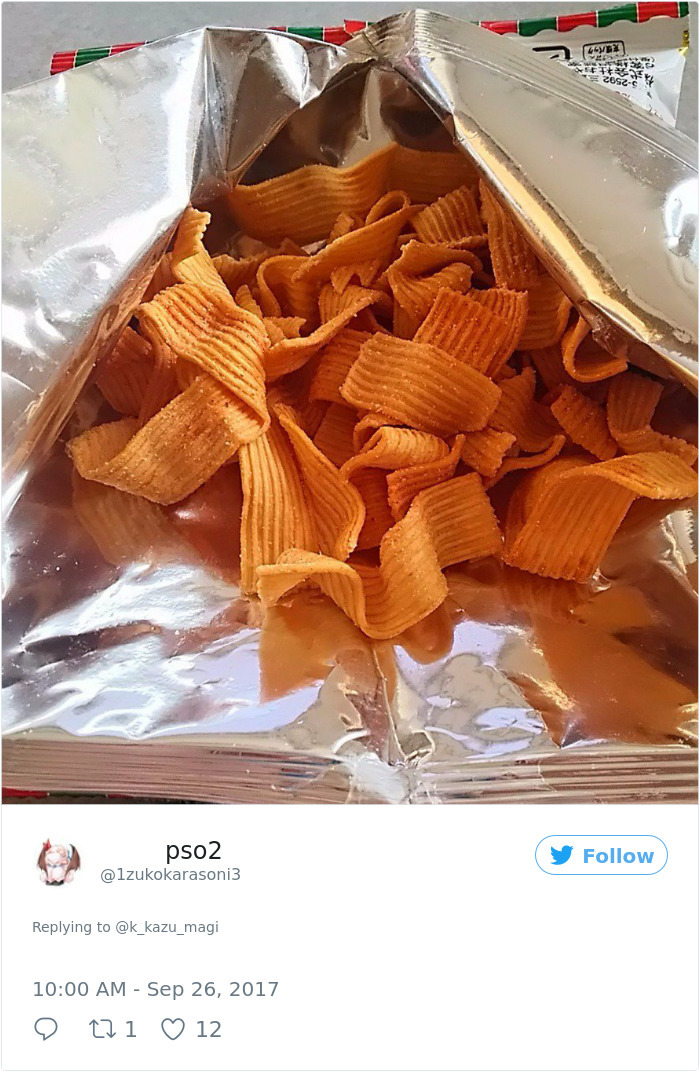 Go On...Get A Pair!
They were originally available through Japanese e-commerce site Rakuten, but we've found them for as little as AUD $12 on ebay, dubbed "loose harem pants" rather than "chicken leg pants". We can only imagine that people will compliment the wearer on the most delicious derrière they've ever seen.