Best Winter Activities with Toddlers & Preschoolers in Sydney 2017
We all know that Sydney is a city that comes alive in Summer- but that doesn't mean that you have to hibernate in winter! Here are some of our favourite winter activities to do with Toddlers & Preschoolers in Sydney, because their energy stores certainly won't shut down just because of a chilly breeze.
1. Stunning Centennial Parklands
Rug up warm and enjoy the scenic Centennial Parklands. Feed the ducks at the pond, ride a tricycle around the new Fearnley Grounds, and grab a hot chocolate at the Centennial Homestead. Throughout Winter, Centennial Parklands is bringing back their popular Bush School program for 2.5-5-year-olds. Bush School will have kids climbing trees, building cubbies, exploring the great outdoors, making mud pies and discovering different bugs. Led by the Parkland's expert team of Education Rangers, Bush School will inspire a love for the natural world through games, bushcraft activities, stories and more.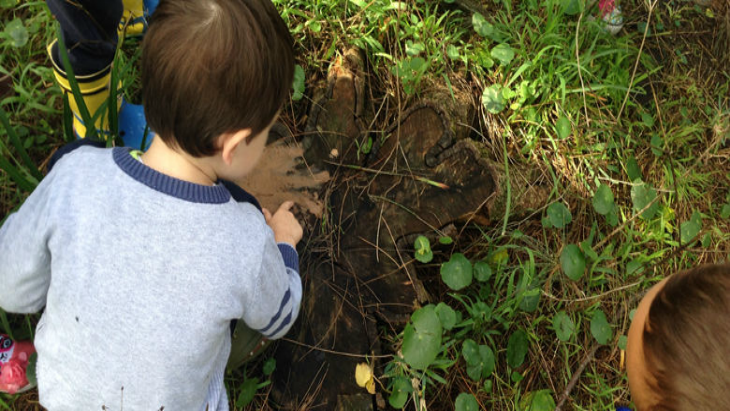 2. Wonderful Winter Festivals
At one of Sydney's excellent winter festivals, you're bound to find a toddler-appropriate snow play section, ice skating rink, a touch of toboganning, or some children's games and entertainment. Little ones will be dazzled by the exciting atmosphere, delicious food stalls and mugs of hot choccie. See our list of Sydney's best for 2017 here.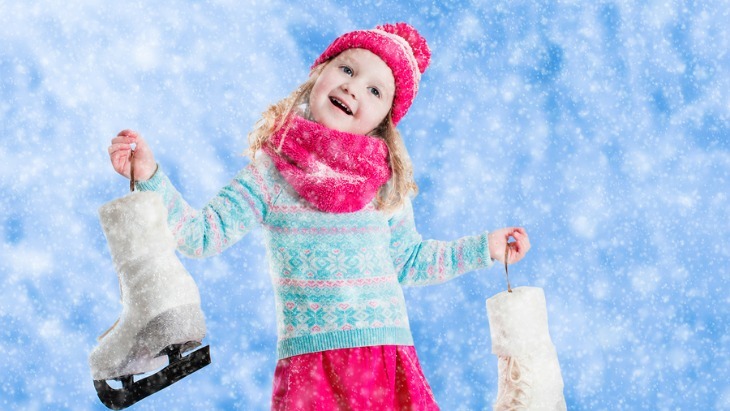 3. Indoor Playcentres
It might be a touch too cold for the playground, but don't let the weather stop your day of play! Check out one of Sydney's great indoor play centres where kids will have a ball, and mums can sit at the cafe and enjoy a hot, uninterrupted coffee. We recommend Wannabees Family Play Town in French's Forest which is set up like a mini village complete with supermarket, fire station and beauty salon, or the slice of heaven that is Nubo in Alexandria- instrumental nursery rhymes and a blue and white colour scheme make this the play centre so very different to the rest.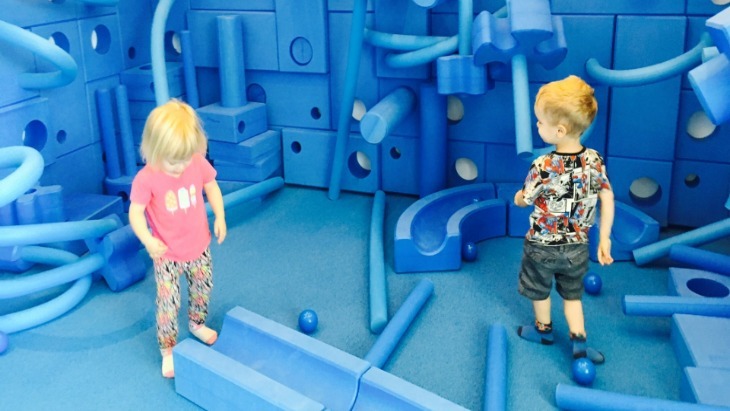 4. We Bet You Wouldn't Have Thought Of This One
Heading to the pool certainly isn't the first venue that comes to mind when you think of winter time and toddlers, but take our word for it- the Sydney Olympic Park Aquatic Centre is the place to be! With special areas for toddlers and shallow wading pools as well as the incredible Splasher's Water Playgroud, it'll feel like the middle of Summer once you're inside. And yes, the pool is heated!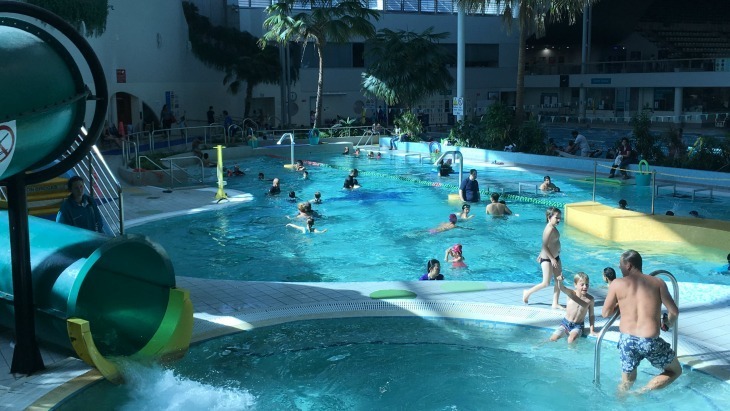 5. Get A Culture Fix at a Great Gallery or Magnificent Museum
There are SO many kid-friendly, interactive museums and galleries for kids to enjoy this Winter. Our top picks include the Australian Museum- their Kidspace is dedicated for children aged 5 and under, and encourages exploration of the natural world through getting very hands-on. This is a museum that will have you returning again and again. We also love the Australian National Maritime Museum- especially their Mini Mariners program for 2-5-year-olds. It will take children on an interactive gallery tour followed by play time in the museum's activity area, with craft, games, books, dress-ups and story time.
If your toddler loves to get arty, we recommend the Museum of Contemporary Art. They have heaps of kid and family friendly activities on their schedule this winter including ARTplay, Art Baby, Contemporary Kids during NAIDOC Week, and heaps more. Children will learn about art and the various exhibitions through creating, rather than just looking.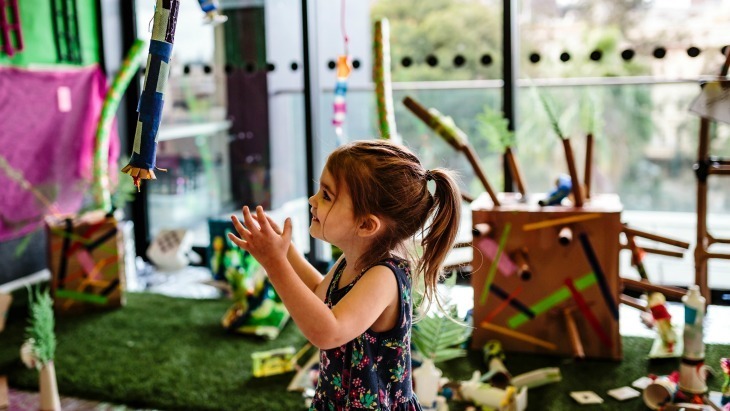 6. Have A Giggle At A Kid's Show
This Winter, there are a heap of headliners coming to town. Our top picks include the Lah Lah's Big Live Band Tour to celebrate their new album (don't forget to wear your very best red, white and black stripes!), as well as what could potentially be the event of the season: Disney presents Frozen on Ice! Little ones will also love Play School Concerts 'Prince of Bears'- performed with two of the show's presenters, and, of course, the toys! You also can't go wrong with one of Puppeteria's puppet shows- they put on shows featuring the likes of Goldilocks and the Little Mermaid amongst plenty of others. It's an entertaining, unique and great value experience to give little ones a chance to giggle and be entertained.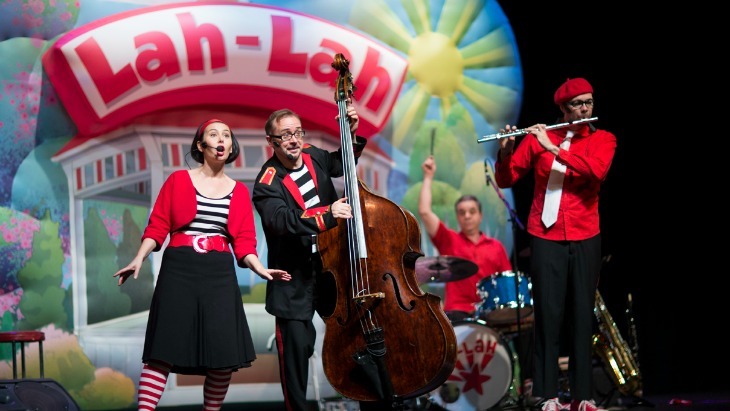 Reviews

Reviews get lonely too
Be awesome and write a review