Best Places to Pick Your Own Fruit In Winter Near Melbourne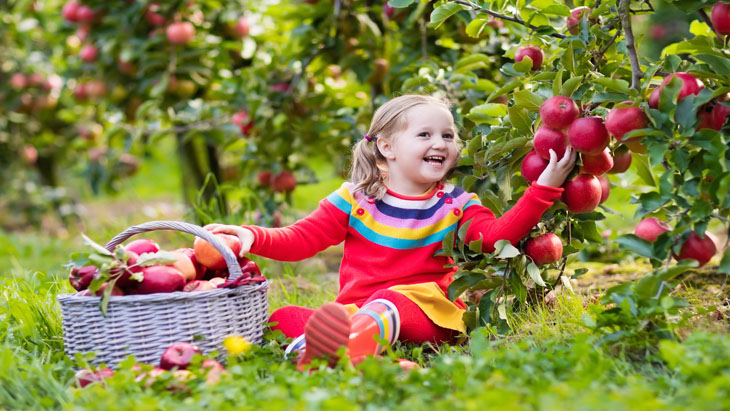 By: Claire Halliday, ellaslist
Even when the weather gets chilly across Melbourne and Victoria, it can still be fun to get outdoors and do something different with the kids.
Fruit picking is a great activity that gets you in the fresh air, getting your hands dirty and getting in touch with where food really comes from – a great lesson for little kids. In winter, though, the choices are limited (summer and autumn are the best times to try outings to u-pick fruit farms). There are some that operate all year around – and here are our favourite winter fruit picking places in Melbourne.
Rayner's Orchards

]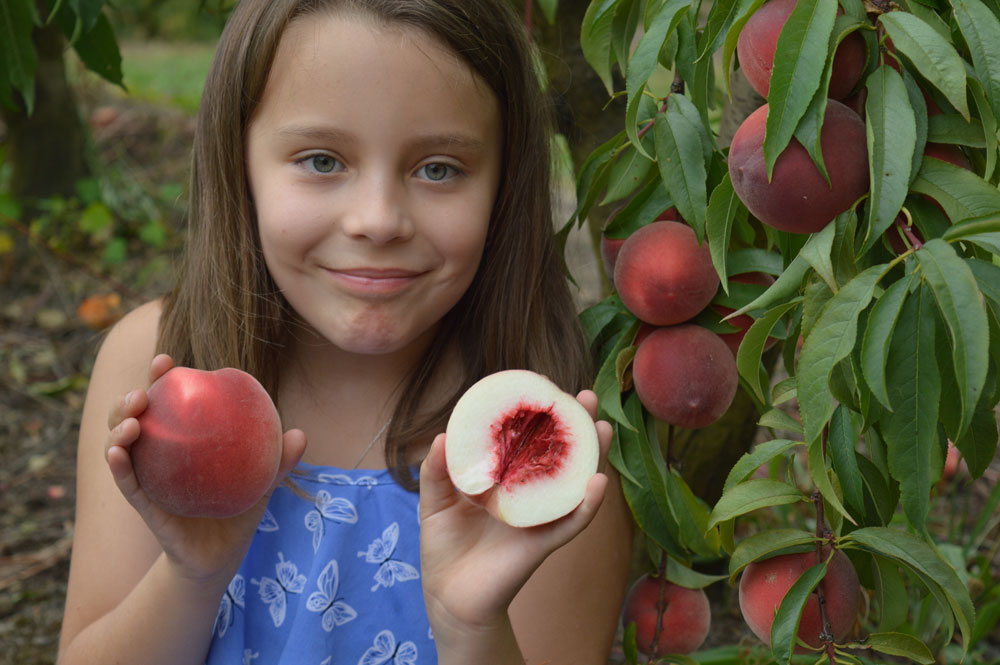 Go looking for u-pick fruit options at farms that are open to the public and what's you'll find the most of is berries, berries and more berries.
This place is different. Yes, the berries are there (and let's face it, they are a yummy treat your kids will love) – but there is a heap of other fruit to tempt tiny tastebuds too. Peaches? Nectarines? Plums? Apricots? Tamarillo? They are yours to pick and take home.
Orchard tours run all year and keen gardeners can also get involved in a pruning masterclass to help you negotiate your own fruit trees at home (not for little kids – obviously!). All together, there are 450 varieties of fruits to enjoy here – including a bunch you have probably never heard of in your life. Pluots, anyone? We're guessing they're a hybrid between plums and apricots – a new experience to add to the pick-your-own adventure.
What You Need To Know
With so much fruit on offer, this farm is open all year – but the types of fruit available will change with the seasons. It's not open on Christmas Day.
Where: 60 Schoolhouse Road, Woori Yallock
Phone: (03) 5964 7654
Cost: Adults $28 , Children $23
Opening hours: Daily 9am-4pm / 9am – 5pm in summer (Closed Christmas Day)
More information: visit the website
Sunny Ridge Strawberry Farm
The first fruits here were planted back in1964 and now this family-run business has more than 200,000 plants across 10 acres.
This place is a Mornington Peninsula must-do with kids and when you've finished picking the berries from the bushes, you can add to your strawberry harvest with some delicious produce from the shop. Jam, anyone? There is blueberry, blackberry, and raspberry varieties too and the freeze-dried strawberries are an added delicacy. Yum!
What You Need To Know
This farm has turned strawberry production into a year-round activity – one of the few pick-your-own farms you can come to throughout the year.
Where: 244 Shands Road, Main Ridge
Phone: 5989 4500
Opening hours: Daily from 9am-5pm. (U-pick closes 4.30pm)
Cost: Adults $9 – includes 500gm strawberries
Children 4-12 years $4 – includes 250gm strawberries
Children under 4 years FREE
More information: visit the website