'Baby So Real' is a Cabbage Patch Doll for a New Generation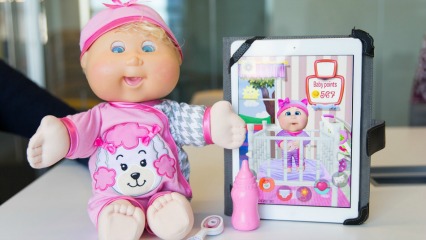 By Zoe Crane, ellaslist explorer

Like flouro scrunchies and ra-ra skirts, Cabbage Patch Kids were a rite of passage for little girls in the eighties. Each one was slightly different, with its own birth certificate and name. As the eighties passed so did Cabbage Patch mania and the little girls grew up and had kids of their own. With that in mind, a prototype of the new Cabbage Patch Kids doll has just been unveiled and she's had an electronic make-over. Is it time for a comeback?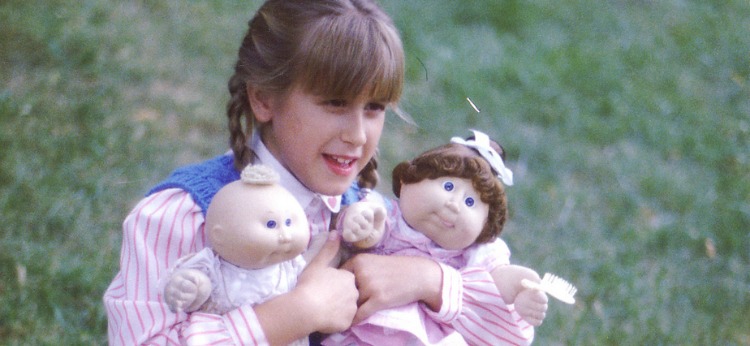 What is the
CPK

Baby So Real Doll?

It's a Cabbage Patch Kid, but not as you know it. The Baby So Real uses technology to interact with children. She has

LCD

eyes that have been described by

Mashable

as bizarrely cool (and elsewhere as creepy) and sensors on various parts of her body. When you tickle her feet she laughs, and plays peek-a-boo when you cover her eyes. As the name suggests they've tried to make her more real, so when her

LED

cheeks light up, she'll need to be given virtual medicine to make her better. Crying is kept to a minimum and when you lay her down she goes to sleep, so maybe she isn't SO real. High-tech toys are a growing trend in an age of tech-savvy toddlers, but does a doll that acts "real" prevent kids from using their imaginations.

[caption id="attachment_98984" align="alignnone" width="750"]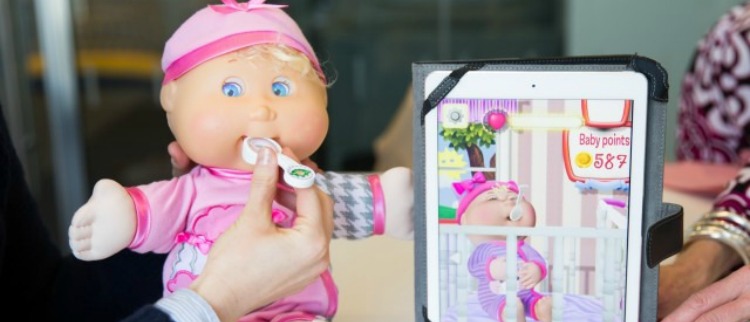 Image Credit: Mashable[/caption]

There's An App for that
Of course she comes with an app (it's 2016 after all!) when you connect a tablet or phone via Bluetooth to the doll. The app features an electronic baby that mimics what you do to the real doll, so if you are feeding the baby a bottle, the doll on screen is also drinking a bottle. By keeping the baby happy, you can earn points on the app, as well as play games to win points. These can be redeemed for clothes, décor or even a pet for the electronic baby.
[caption id="attachment_98985" align="alignnone" width="750"]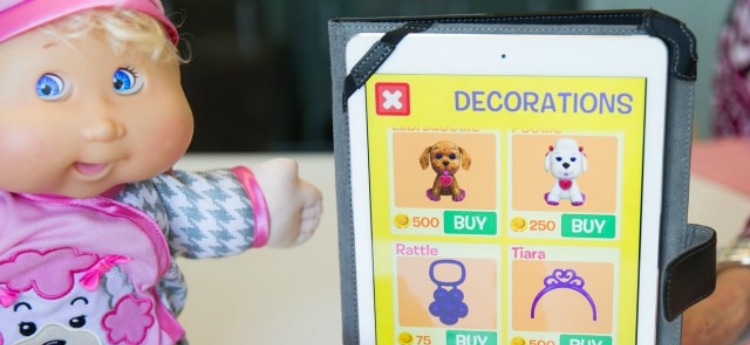 Image Credit: Mashable[/caption]

When Can I Get One?
Makers say the Cabbage Patch Kids Baby So Real Doll will be released later this year and will cost around $100USD, with a choice of three eye colours and three skin tones. A boy version is likely to come out in the future.
ellaslist wants to hear from you, would you buy your kids the new Cabbage Patch Kids Baby So Real Doll or were the originals the best?