Australia's First Baby Spa Opens to an Overwhelming Response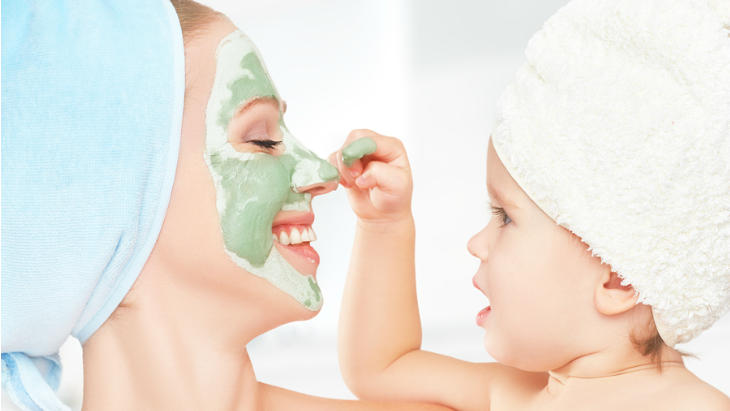 By: Zoe Crane, ellaslist
Catering to babies from as young as two days old, Australia's first day-spa for newborns has opened and the little ones love it. Rather than a pamper parlour the centre offers hydrotherapy, which mimics conditions in the womb. Each session is followed by a baby massage sending mums and bubs off fully relaxed.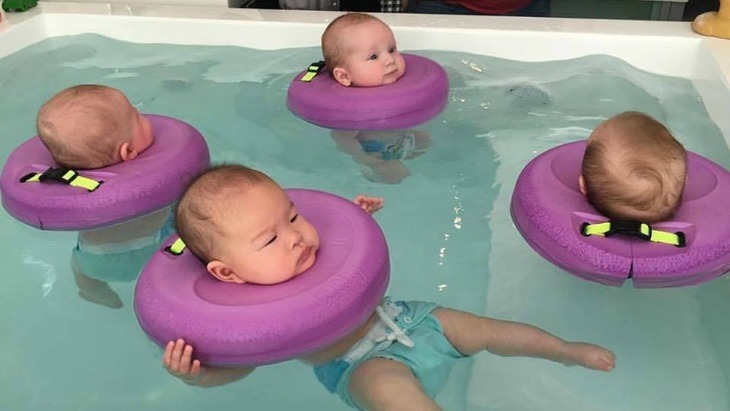 Perth Sisters Open Baby Spa
Co-owner Kavita Kumar came up with the idea after visiting Baby Spa in London, and decided to bring the phenomenon to her hometown of Perth, opening in Subiaco with her sister Anita Yap. Baby Spa Perth features neo-natal pods for babies up to eight weeks old and bigger hydrotherapy pools for older babies, both with purified water. Babies wear a floatation device called a Bubby, fitted loosely around their necks, apparently much more comfortable than they look, and the water keeps the baby afloat.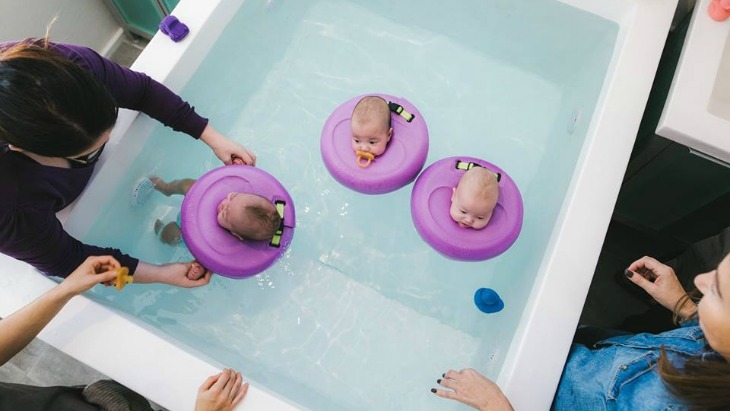 The Idea Originated in London
The original Baby Spa in London was founded by professional swimmer Laura Sevenus, who invented the Bubby as a way for babies to transition into swimming lessons. Kumar and Yap trained directly with Sevenus and she is expected to travel to Perth to train the rest of the staff soon. After the hydrotherapy babies are treated to a relaxing massage.
Numerous Health Benefits Include Better Sleep
The website claims that hydrotherapy can strengthen muscles and build confidence in the water, as well as health benefits such as relieving colic, wind and constipation and improving sleep quality. They even say that regular visits can improve cardiovascular and respiratory systems. The onsite staff includes midwives, physiotherapists and an occupational therapist – all with neonatal experience. Sessions cost $85, and include use of the nurture room, a place where parents can relax and "not be judged".
ellaslist wants to hear from you, would you take your baby to a day spa?