The Best Places to Take Kids Ice-Skating in Sydney
The perfect way for families to bond during winter. There's no doubt that winter sports have become increasingly popular in Sydney, so make 2017 the year you jump on the ice-skating bandwagon (if you haven't already!). Sydney-siders are lucky enough to have some awesome, state-of-the-art rinks dotted around the place. Here are our top picks!
Indoor Ice-Skating
1. Macquarie Ice Rink
Macquarie Ice Rink is open year-round at Macquarie Shopping Centre and runs social ice-skating, school holiday learn-to-skate programs, birthday parties, bublle soccer, ice hockey, ice dancing, night sessions, discos, and Kiddies Club which runs in conjunction with Coffee Club. It received a multi-million dollar facelift earlier this year, and welcomed a 15m2 LED screen allowing music videos to play while you skate and illuminate the rink, as well as state of the art ice maintenance machinery.
Visit their website.
2. Canterbury Olympic Ice Rink
Open year-round, Canterbury Olympic Ice Rink proudly offers it all- kid's birthdays, figure skating, ice hockey, speed skating, synchronised skating, disco nights, school holiday lessons, group lessons, private lessons, and an awesome playground for under 5s where tots can learn to skate, and play games both on and off the ice. The coaches are great and the skate school is super successful.
Visit their website.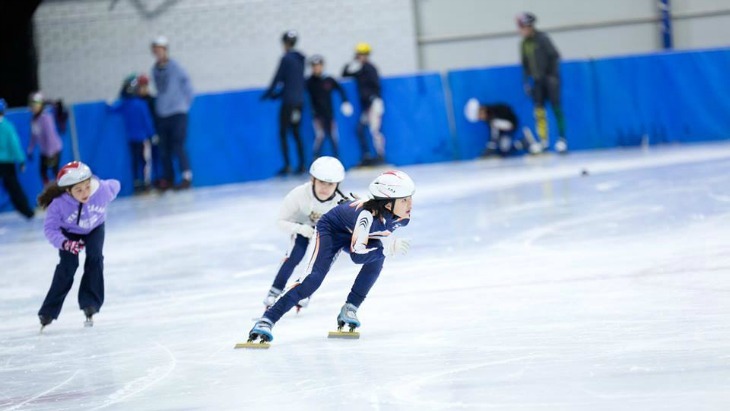 3. Penrith Ice Palace
Penrith Ice Palace offers general public skating sessions, figure skating clubs and lessons, children's birthday parties, synchronised figure skating, broomball, hockey development, learn-to-skate programs and a Coffee Clu running during the school term. The Palace boasts state of the art facilities with a 30 × 60m Olympic sized rink! It's a great way to get active and out of the house during winter... just remember to wear warm clothes.
Visit their website.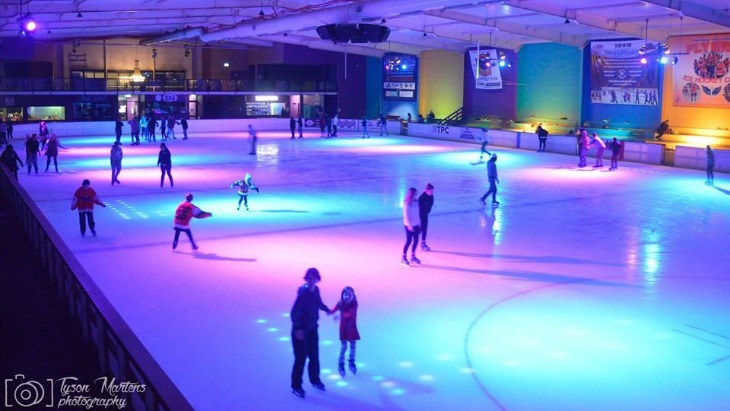 4. Sydney Ice Arena
Sydney Ice Arena is an Olympic-sized ice skating rink with unrivalled facilities including an upper-level cafe overlooking the ice rink, decorated party rooms, a huge stadium with comfort for a crowd of 1000 and over 200 car spaces. They offer a full range of ice skating activities including major ice shows, public ice skating sessions, figure skating, ice hockey, ice skating lessons and disco sessions on Friday and Saturday nights.
Visit their website.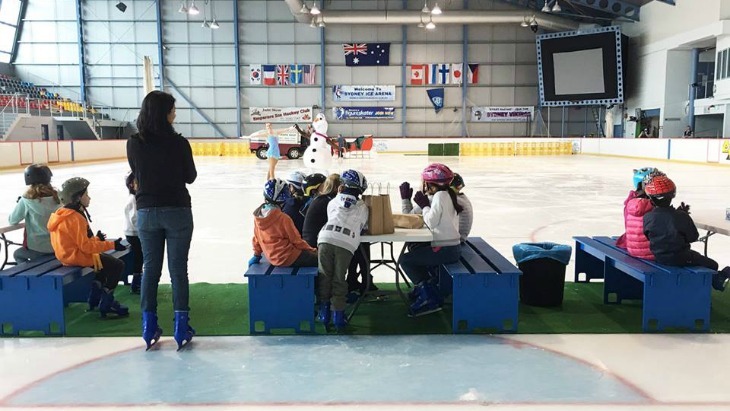 5. Liverpool Catholic Club Ice Rink
Head to Liverpool Catholic Club to learn from award-winning coaches in a safe and fun environment. They offer rink birthday parties, lessons for all ages and abilities, three playgroup sessions a week for 2-6 year olds with lessons, games and snow play, after school sessions, ice discos, and Whiteout Saturday nights for some snowy fun.
Visit their website.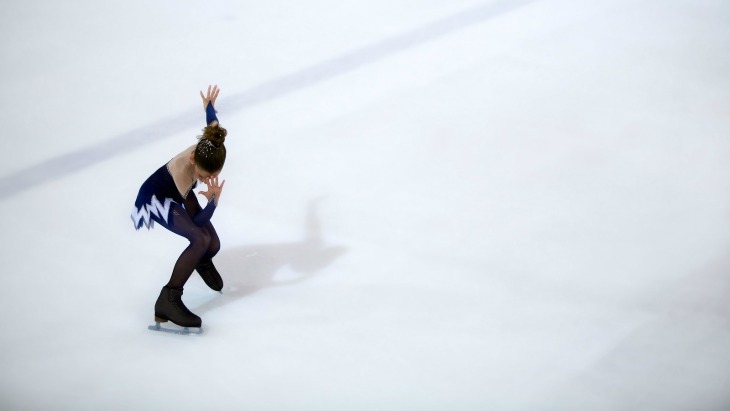 6. Wonderland By Myer
Get your skates on and enjoy Wonderland by Myer in Sydney City this May, June and July! In an exciting Australian department store first, Wonderland on level 6 has been transformed into an ice skating rink.Experience the wonder of this incredible destination along with sweet treats from Doughnut Time and Mister Fitz. Sessions run for 45 minutes, and skaters are advised to arrive 15 to 20 minutes prior to commencement to allow time to get your skates fitted.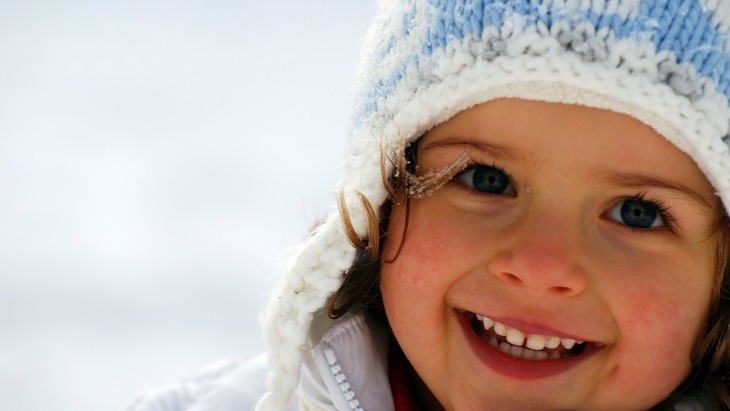 Outdoor Ice-Skating
1. Bondi Winter Magic
Running from 30 June to 31 July in 2017, Bondi Winter Magic will have you ice-skating in the most unlikely of places. Look out over Sydney's iconic Bondi Beach as you skate around, and make sure you grab one of their signature penguin aides for a super cute photo, or take a lesson with one of their awesome coaches. There will be heaps of entertainment and delicious food and warm drinks for you to enjoy, too as well as the Bondi Eye ferris wheel for the first time ever! Visit their website.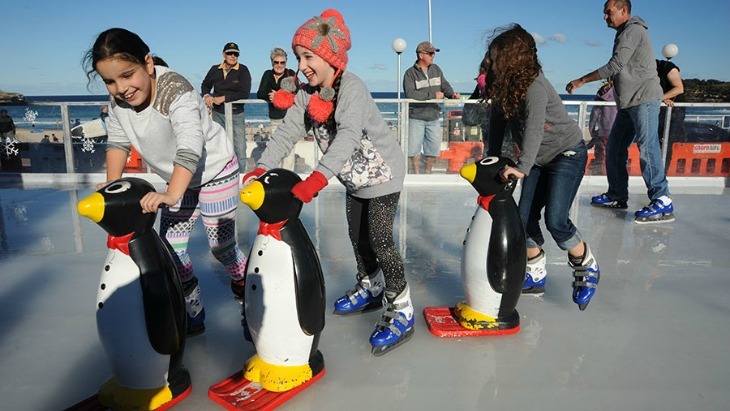 2. Parramatta Winterlight
From 30 June to 16 July 2017, enjoy the SmoothFM ice rink as well as the dedicated kid's rink for some icy fun. There's also a 28m ice slide, snow pit, illuminated Ferris wheel, a Winter food village and ice skating performances! If you skate on a Tuesday, you'll get tickets at a flat rate of $22, plus get another one free! Visit their website.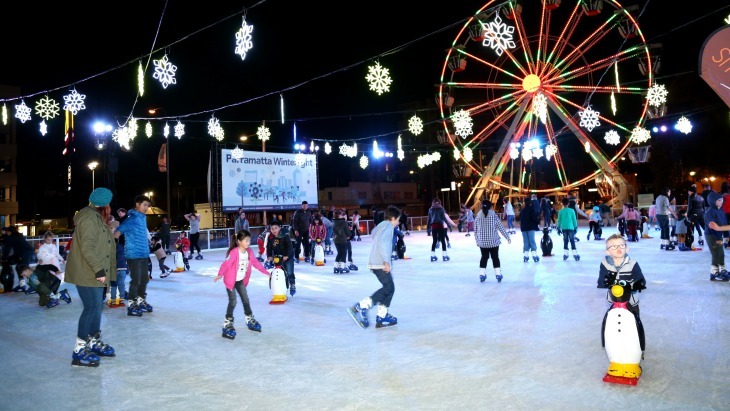 3. Snow Time in The Garden, Hunter Valley
From 24 June to 16 July 2017, experience a snowy garden wonderland! Over three huge weeks, enjoy their giant ice skating rink, a mega ice toboggan, build snowmen in their Snow Play Zone, and enjoy games, entertainment, warm beverages and hearty food. Visit their website.