The Best Places To See LEGO® in Sydney These School Holidays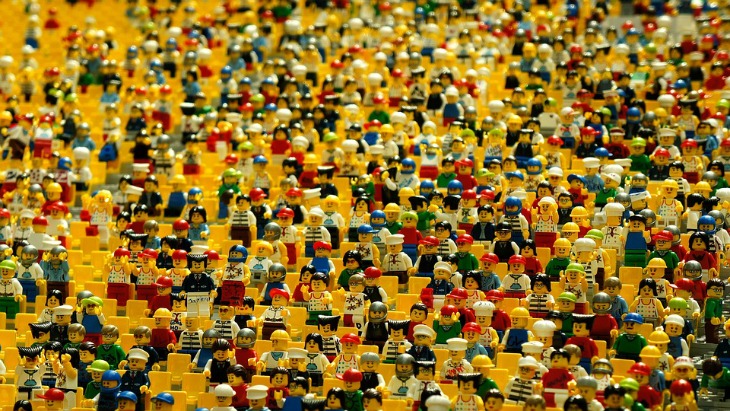 By Phoebe Ackland, ellaslist
Find out where all the amazing LEGO® events are happening in Sydney! These April school holidays 2017 have heaps of cool and impressive exhibits that the kids will love. There are also plenty of opportunities to get building too!
1. LEGO Show At The dodo Sydney Family Show

When: 8-23 April 2017; 10am-5pm (10am-6pm on the Easter-long weekend)
Where: dodo Sydney Family Show, The Entertainment Quarter, Fox Studios
Cost: $5 per person, Under 2 years- FREE
LEGO-loving Sydney kids and families simply MUST check this one out! There'll be 100+ models on display made from over half a million toy bricks, building competitions and great prizes to be won, kid's activities, LEGO building tables, and so much more. The major exhibition highlight is the 10 Meter Mega City – a spectacular miniature town complete with light up buildings, working railways and populated streetscapes. The striking small-scale landscape will delight LEGO lovers of all ages. Your kids and grandkids will remember this show for years to come. Treat you and your family to this exciting, great value school holiday activity.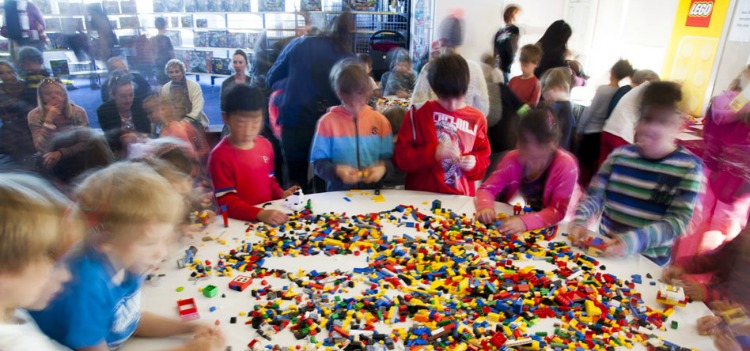 2. Young Engineers LEGO® Challenge at Hornsby Westfields

When: 12 April - 23 April 2017
Where: Hornsby Westfield on Level 3 opposite KidStuff
Cost: $10 per child or $15 for two children
Young Engineers LEGO Challenge are hands-on where students build educational motorised models like amusement park rides, vehicles, and even an Android (Human Robot). Through the use of exciting experiments and building originally designed LEGO bricks models that illustrate STEM (Science, Technology, Engineering and Mathematics) principles, children will have FUN while improving creativity, concentration, visual-spatial and social skills.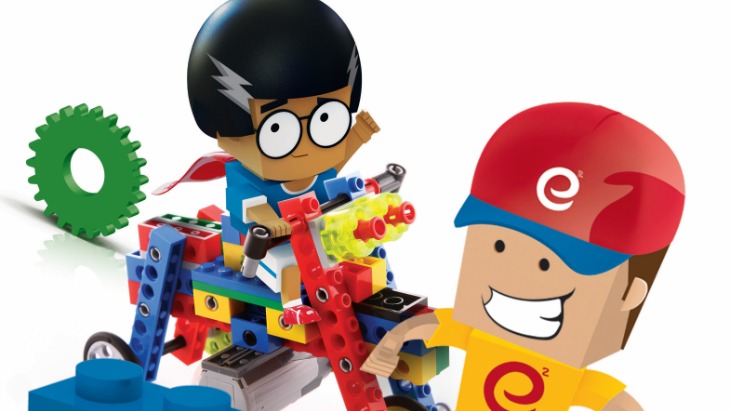 3. Bricks 4 Kidz: School Holiday Workshops using LEGO® Bricks

When: 10-21 April 2017
Where: Various Locations Across Sydney
Cost: varies
Have you got a LEGO® fan in your house? BRICKS 4 KIDZ provides the BEST Holiday Activities with LEGO® in Sydney! With their own specially-created in-house models and plenty of time for creative play, the kids are always having fun at the workshops. Awesome themes inspired by Star Wars™, the LEGO® Batman Movie, Minecraft™, Pokemon and MORE! Their Robotics programs are a BRILLIANT way to interest your child in programming and coding. BRICKS 4 KIDZ school holiday programs are designed for kids aged 5–12yrs and are staffed by trained, screened BRICKS 4 KIDZ instructors. They provide a safe, relaxed learning environment where initiative is invited and self-expression is celebrated. Building models provide opportunities for problem-solving and help kids develop an appreciation for how things work. All this takes place while kids are having fun and socialising in a non-competitive atmosphere!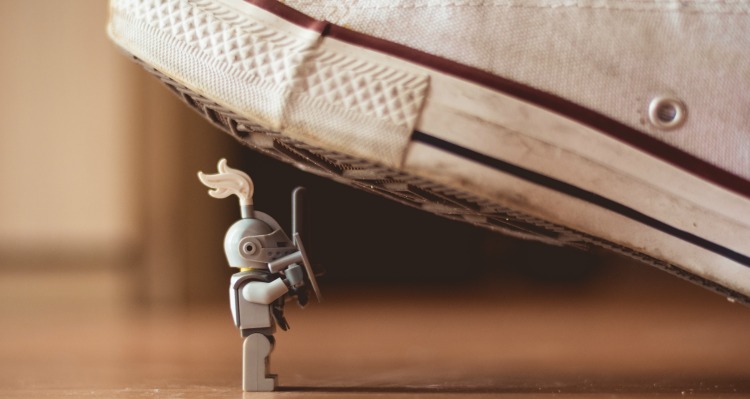 4. Sand In The City At The Museum Of Sydney

Where: Museum of Sydney, Cnr Phillip and Bridge Streets, Sydney
When: 3 December 2016 – 31 July 2017
Cost: FREE with Museum entry
LEGO + Sand = a winning combination! The beach comes to Sydney city so get ready to roll up your sleeves, dig about and create something amazing. Celebrating Sydney's beautiful beaches, this fully interactive exhibition features dazzling models of our northern and southern seashores along with a pair of giant digital sandboxes with 'projected' scenery changing as your busy hands shift and sculpt a playful sandy landscape.
When you've had your fill of shaping sandcastles, mermaids and sea monsters, try building a LEGO beach shack or any other funky creature that springs to mind, with moats overflowing with loose bricks and minifigs surrounding a giant LEGO coastline crafted by the 'Brickman' himself, Ryan McNaught.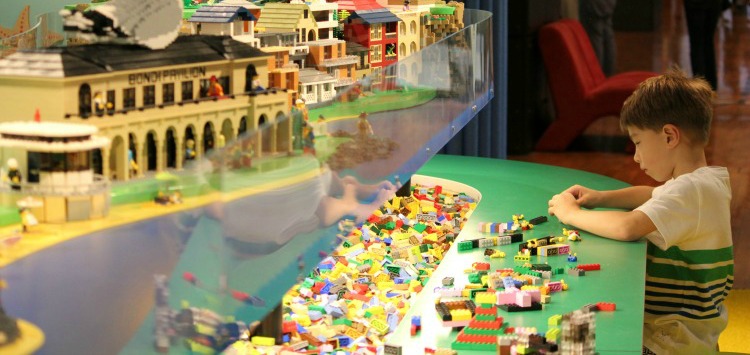 5. The Sydney BrickShow

Where: Sydney Town Hall, 483 George St, Sydney
When: 22 and 23 April 2017; 9am-4pm
Cost: Child- $11, Adult- $16, Family -$47
BOOK TICKETS NOW
The Sydney Brick Show is an annual exhibition of unique and original LEGO® creations, built and displayed by Australian LEGO® fans and collectors. The Sydney Brick Show is presented by SydBricks, a not-for-profit entity. SydBricks are supported by The City of Sydney to present the event. Sydbricks comprises a group of volunteer Adult Fans of LEGO® who are not employed or affiliated with the LEGO® Company or LEGO® Australia. There will also be the Kid's Creation competition for 6-16-year-olds calling on the talents of budding junior builders.